Business Details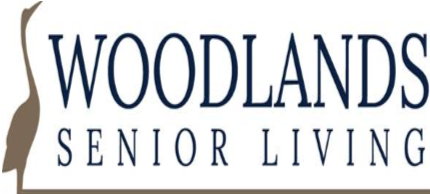 Woodlands Senior Living
Woodlands Senior Living is not some faceless corporation. We are a Maine-based, family-owned-and-operated organization that provides the people of Maine a trusted partner in assisted living and memory care.
Woodlands Senior Living started in 1980 with a 39-resident boarding home in Hallowell, Maine. The organization has since grown to include 14 communities in eight locations throughout the state which care for more than 500 residents.
We are diligent in employing a team of specially trained and carefully selected staff–many of whom have been with us for years–who respect residents for the unique individuals they are. All communities are intentionally designed and impeccably maintained with residents' comfort and safety directing every decision. As an organization, we have devoted our life's work to caring for residents as we would care for our own family.
An unwavering commitment to the well-being of the residents we serve has–and always will be–our highest priority.