Business Details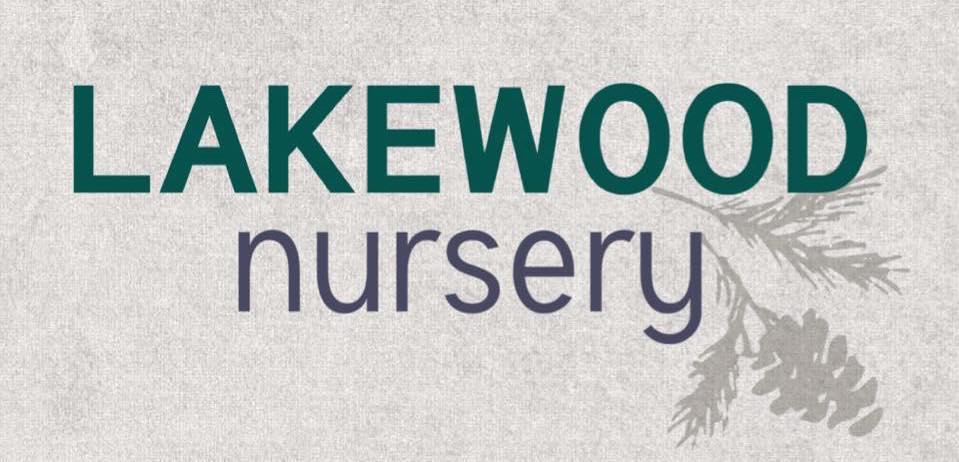 Lakewood Nursery
Lakewood Nursery is located in Madison, Maine, and has been in continuous operation for over 30 years. We are both a wholesale and a retail nursery, providing high-quality, healthy, and vigorous landscaping plants, shrubs, and trees to both homeowners and professional landscapers. We grow and maintain our flora on our own premises to ensure that every item that we sell is of the utmost quality for our valued customers.
When you think of excellence in landscaping supplies, think Lakewood Nursery. Although our products are indeed of the utmost quality, be assured that you will receive an exceptional value, as well. All of our plants, trees, and shrubbery are affordably priced. Stop by our nursery and peruse our top quality landscaping. We have something for every landscaping need and every budget at Lakewood Nursery.
We invite you to visit our nursery or call our office for more details about the wonderful selection of top quality landscaping products that we grow here at Lakewood Nursery! They are located at 711 Lakewood Road in Madison.